Eclipse Views from New Mexico August 21 2017
While I did not travel north to see  this year's eclipse, I did travel uphill into the forest above Taos, New Mexico for views into the sky and onto the ground.
Top photo: bottom center shows moon creating sun crescent.
Next photo shows lens flare opticalfall.
Remaining photos shows endless iterations of crescent sun as filtered through branches of Pinus edulis trees.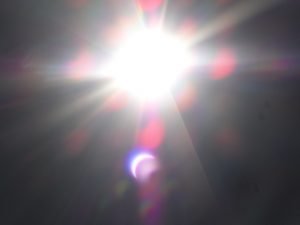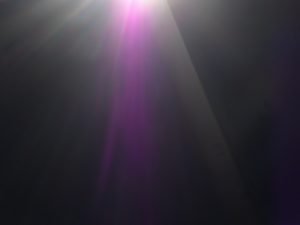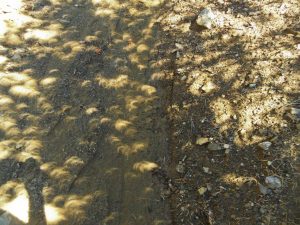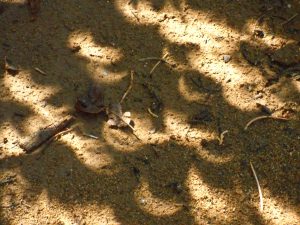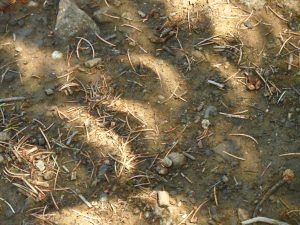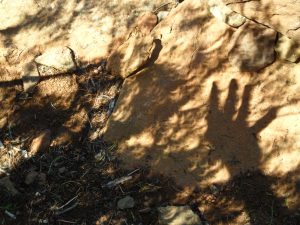 Photos copyright David L. Witt